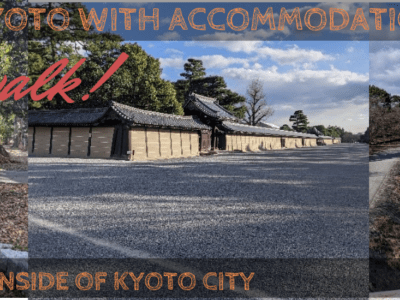 Hello Everyone! Happy New Year! As 2021 brings in the hope for the new year, and hopes to be able to travel again, the Stay...
Continue Reading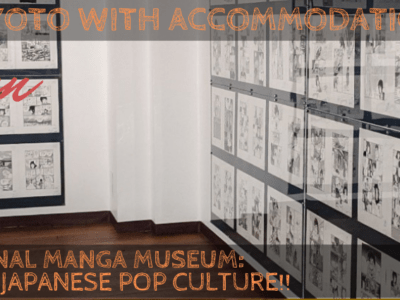 Hello again! The part-timer Brett here again! I hope that you the readers have had a good time reading the few blog posts that have...
Continue Reading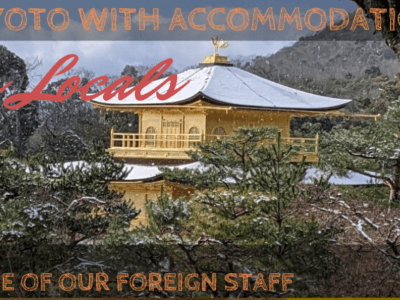 As the rainy season starts to roll in, bringing the muggy climate of the summer, many including me wish to stay inside. For many...
Continue Reading