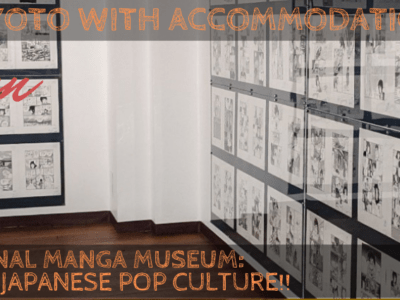 Hello again! The part-timer Brett here again! I hope that you the readers have had a good time reading the few blog posts that have...
Continue Reading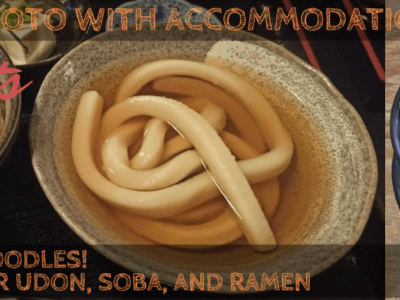 One of the things I get asked a lot when coming to Kyoto is about what to eat. And if its comfort food your after,...
Continue Reading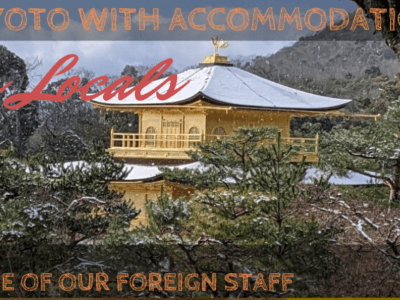 As the rainy season starts to roll in, bringing the muggy climate of the summer, many including me wish to stay inside. For many...
Continue Reading